SOLGAIN – Competitive stationary low concentrating solar module of novel design
Project number: 315663
Funding scheme: Research for the benefit of specific groups
EU contribution: 929,000.00 €
Total budget: 1,618,362.00 €
Start of the project: 1st october 2012
Duration: 24 months
The project aims to bring the innovative photovoltaic technology enabling achievement of 0,67 €/W cost target in next two years. To achieve this goal proposers will develop innovative concepts for key components of PV system, prototype and test the stationary low concentrating photovoltaic module of novel design. The proposed solutions enable higher conversion efficiency and 5-fold reduction of active material – both leading to significant cost/performance, resulting more than 20% reduction of the Wp. By creating a non-competitive supply chain within the consortium the SME partners will be able to use the new technology developed to secure their competitive advantage in PV markets and over 10 year's period make a cumulative profit of about 27 M€.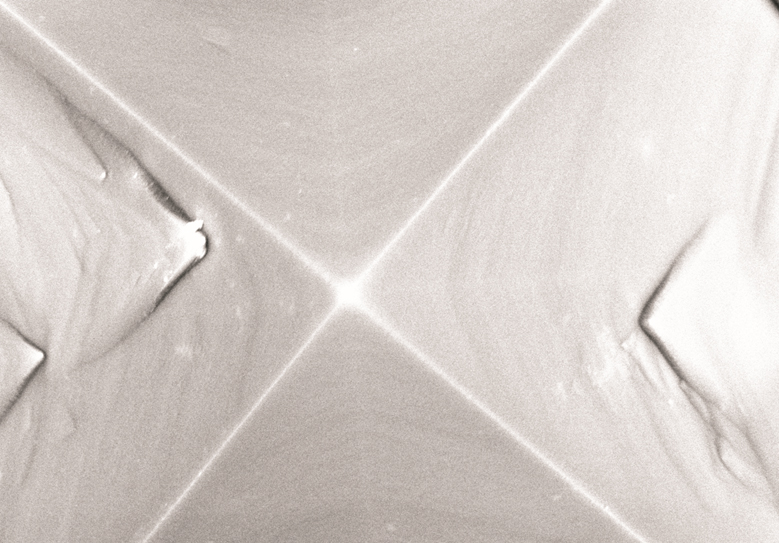 SOLGAIN – Konkurencingas mažos koncentracijos stacionarus fotoelektrinis modulis

Projekto numeris: 315663
Finansavimo schema: Specifinėms grupėms skirti moksliniai tyrimai
Finansuojama dalis: 929,000.00 EUR
Biudžetas: 1,618,362.00 EUR
Projekto pradžia: 2012-10-01
Trukmė: 24 mėn.
Projekto tikslas – sukurti inovatyvią fotoelektros technologiją, leidžiančią sumažinti generuojamos elektros kainą iki 0,67 EUR/W. Norint pasiekti šį tikslą projekto metu bus sukurta inovatyvi pagrindinių fotoelektrinės (FE) sistemos komponentų koncepcija bei prototipas ir ištestuotas naujos konstrukcijos stacionarus FE modulis su mažu koncentracijos koeficientu. Projekte siūlomi technologiniai sprendimai suteiks galimybę pasiekti didesnį konversijos efektyvumą bei 5 kartus sumažinti aktyvios medžiagos kiekį. Tai leis ženkliai pagerinti kainos-kokybės santykį ir daugiau nei 20 proc. sumažinti generuojamo vato kainą. Projekto konsorciumo sukurta konkurencinga verslo vertikalė suteiks galimybę projekto partneriams naudoti naująją technologiją ir užtikrinti konkurencinį pranašumą FE rinkose, o per 10 metų laikotarpį pasiekti apie 27 mln. EUR kumuliatyvinį pelną.