EFFIHEAT-DEMO – Development of high EFFiciency Stirling HEAT pump
The EU funded FP7 project EFFiHEAT-DEMO is two-year demonstration project on promising technologies that bring a new innovative product to the heat pump market.
The proposed EFFiHEAT-DEMO demonstration project aims to bring to the market the innovative energy efficient technology for the commercial and residential sectors. The heating and/or cooling technology will be targeted, but not limited, to geothermal heat sources enabling up to 75% energy savings and reduced costs for energy consumption. To achieve this goal EFFiHEAT-DEMO will demonstrate at full-scale the novel cost-efficient geothermal heat pump technology based on novel design Stirling engine developed under the project EFFiHEAT.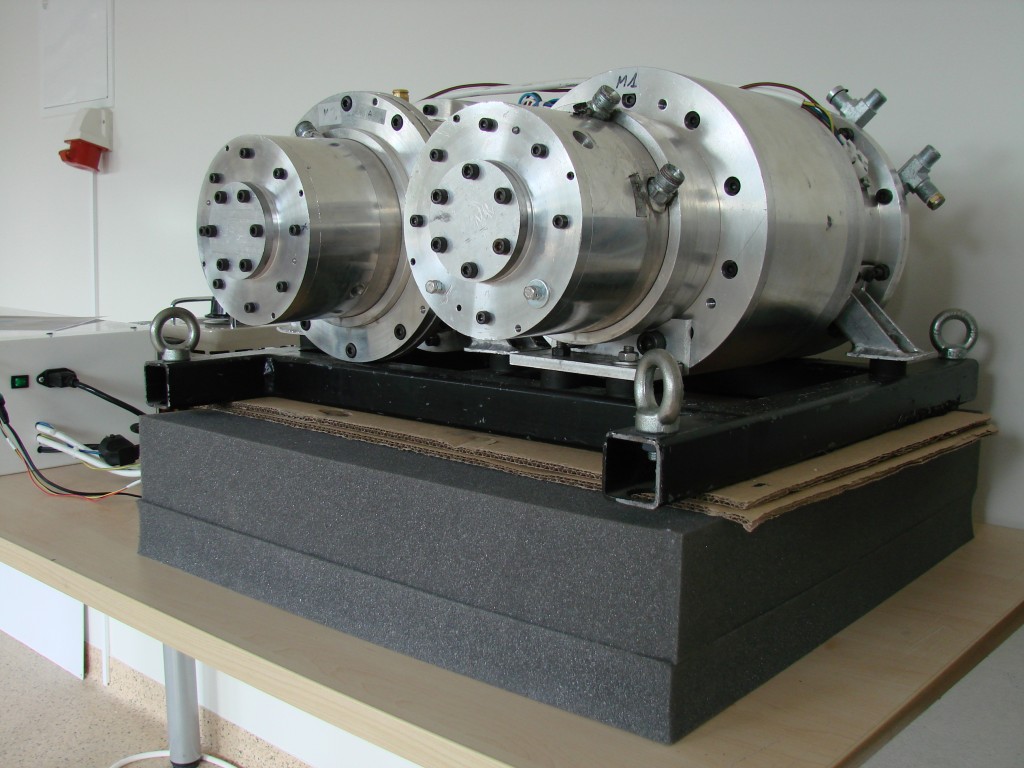 EFFIHEAT-DEMO-didelio našumo stirling siurblio sukūrimas
ES finansuojamas 7BP projektas "EFFiHEAT-DEMO" yra dvejų metų trukmės demonstracinis projektas apie perspektyvias technologijas, kurios į šilumos siurblių rinką atneša naują novatorišką produktą.
Siūlomu "EFFiHEAT-DEMO" demonstraciniu projektu siekiama pateikti į rinką naujovišką energiją taupančią technologiją, skirtą komerciniam ir gyvenamajam sektoriui. Šildymo ir (arba) aušinimo technologija bus skirta, bet neapsiribojant, geoterminiams šilumos šaltiniams, kurie leis sutaupyti iki 75% energijos ir sumažinti energijos sąnaudas. Šiam tikslui pasiekti EFFiHEAT-DEMO visu mastu demonstruos naują ekonomiškai efektyvią geoterminio šilumos siurblio technologiją, pagrįstą naujo dizaino Stirlingo varikliu, sukurtu pagal projektą EFFiHEAT.