EFFIHEAT – Development of high EFFiciency Stirling HEAT pump
The main scientific objectives of EFFIHEAT project is to develop and optimize the Stirling engine of novel design for achievement of high performance efficiency by cost-effective means, novel material for regenerator, ensuring (0.01 W/(m•K) thermal conductivity required for operation at low speeds, operation control system enabling optimum and variable engine and overall system work modes. To valid and develop the novel HP technology with the following technology performance to test is the basic technological and perform business case validation for assessment of perspectives for technology and develop the exploitation strategy is the principal non-technical objective. The RTD performers and industrial partners have the relevant skills and expertise in the fields required to implement this project successfully. Their knowledge and experience has been chosen to provide complementarity. The duration of the proposed project is 24 months.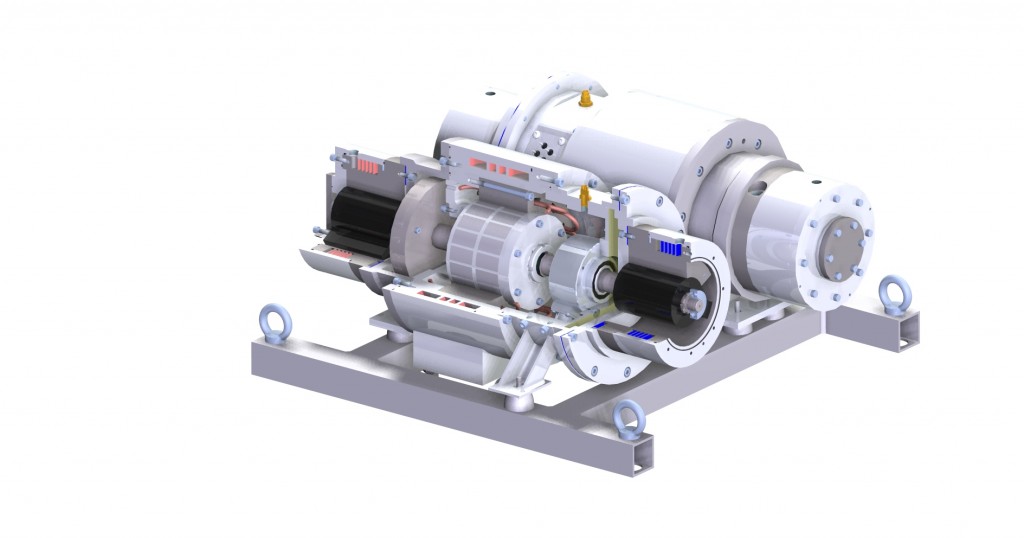 EFFIHEAT – Didelio efektyvumo Stirlingo šilumos siurblio projektavimas

Pagrindiniai moksliniai EFFIHEAT projekto tikslai – optimizuoti Stirlingo šiluminę mašiną, kurią butų galima pritaikyti kuriant didelio efektyvumo šilumos siurblį naujų šilumai nelaidžių medžiagų (0,01 W/m*K) bei novatoriškos konstrukcijos pritaikymas Stirlingo šiluminės mašinos regeneratoriui taip pakeliant sistemos efektyvumą; šilumos siurblio valdymo sistemos optimizavimas siekiant pagerinti efektyvumą visame darbo diapazone, taip mažinant energijos suvartojimą ir pagerinant sistemos naudingumo rodiklius. Pagrindinis projekto technologinis tikslas yra išvystyti naują šilumos siurblio technologiją iki komercinio lygmens išlaikant projekto pradžioje užduotus reikalavimus, taip pat bus atliktas rinkos vertinimas nustatant kokią vertę turės nauja technologija, parengtos rekomendacijos komerciniam technologijos panaudojimui. Aukštos kvalifikacijos MTTP partneriai kartu su verslo atstovais turi sukaupę didžiulę patirtį vykdant panašaus pobūdžio technologinius projektus. Projektas vykdomas norint ne tik išvystyti naują technologiją, bet ir pagilinti fundamentalias žinias apie Stirlingo šiluminių mašinų projektavimą. EFFiHEAT projekto vykdymo trukmė yra 24 mėnesiai.