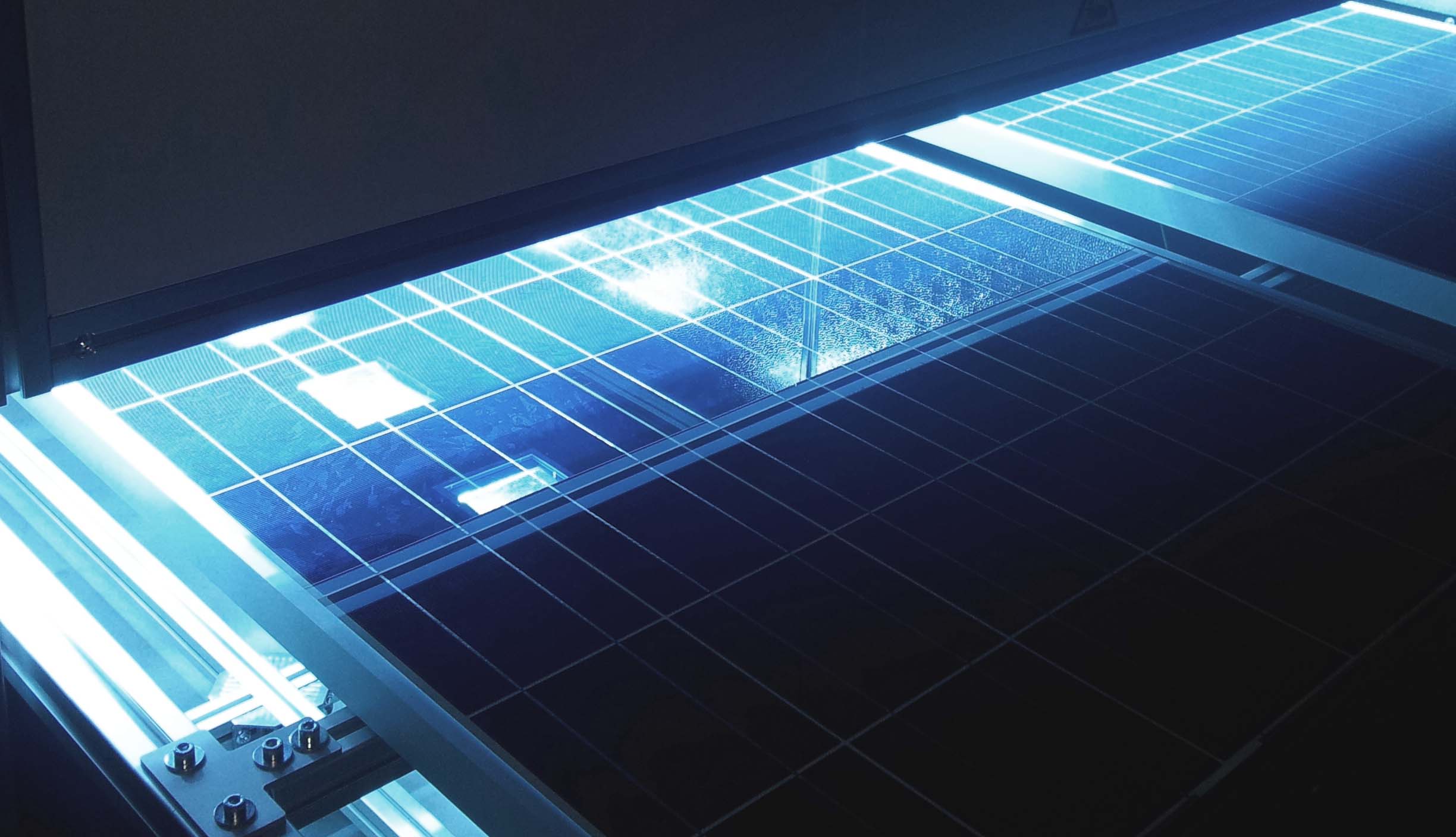 Applied Research Institute for Prospective Technologies
The Applied Research Institute for Prospective Technologies (Protech) is a private non-profit research institute established under FP5 Centres of Excellence project for Candidate Countries "First Step" as industrial research centre with specific knowledge in photovoltaic technologies. From the very beginning institute is focusing its activities on industry relevant research supporting SMEs and manufacturing industries in Lithuania and EU countries. Successful implementation of research projects with strong industry involvement triggered interest of private investors to work with Protech as a performer of industry level reasearch and technology developer.
Today, ProTech is recognised applied research centre focusing it's activities at green energy generation and application technologies, particularly, photovoltaics, energy efficient buildings and environment-friendly materials. ProTech adminstrates a national Photovoltaic Technology Cluster and runs it's open-access R&D facilities. ProTech is also an administrator of Plastics and new materials cluster.
News
BIPV in Baltic countries Trade mission to Vilnius, Lithuania 19-20 May 2015 A unique opportunity to meet major Eastern Europe PV players, industry and research institutions
Read more
---
Presentation of Lithuanian PV Cluster in conference "Grow your Region – Devilering Smart Specialization and Economic Transformation through Clusters" Lithuanian PV Cluster was chosen to be
Read more
---
PROTECH successfully implemented project "Photovoltaic technology cluster of open access to the R & D infrastructure (PVPLIUS)".
---
---
Latest R&D Projects
EFFIHEAT-DEMO – Development of high EFFiciency Stirling HEAT pump http://effiheat.eu The EU funded FP7 project EFFiHEAT-DEMO is two-year demonstration project on promising technologies that bring a new
Read more
---
---